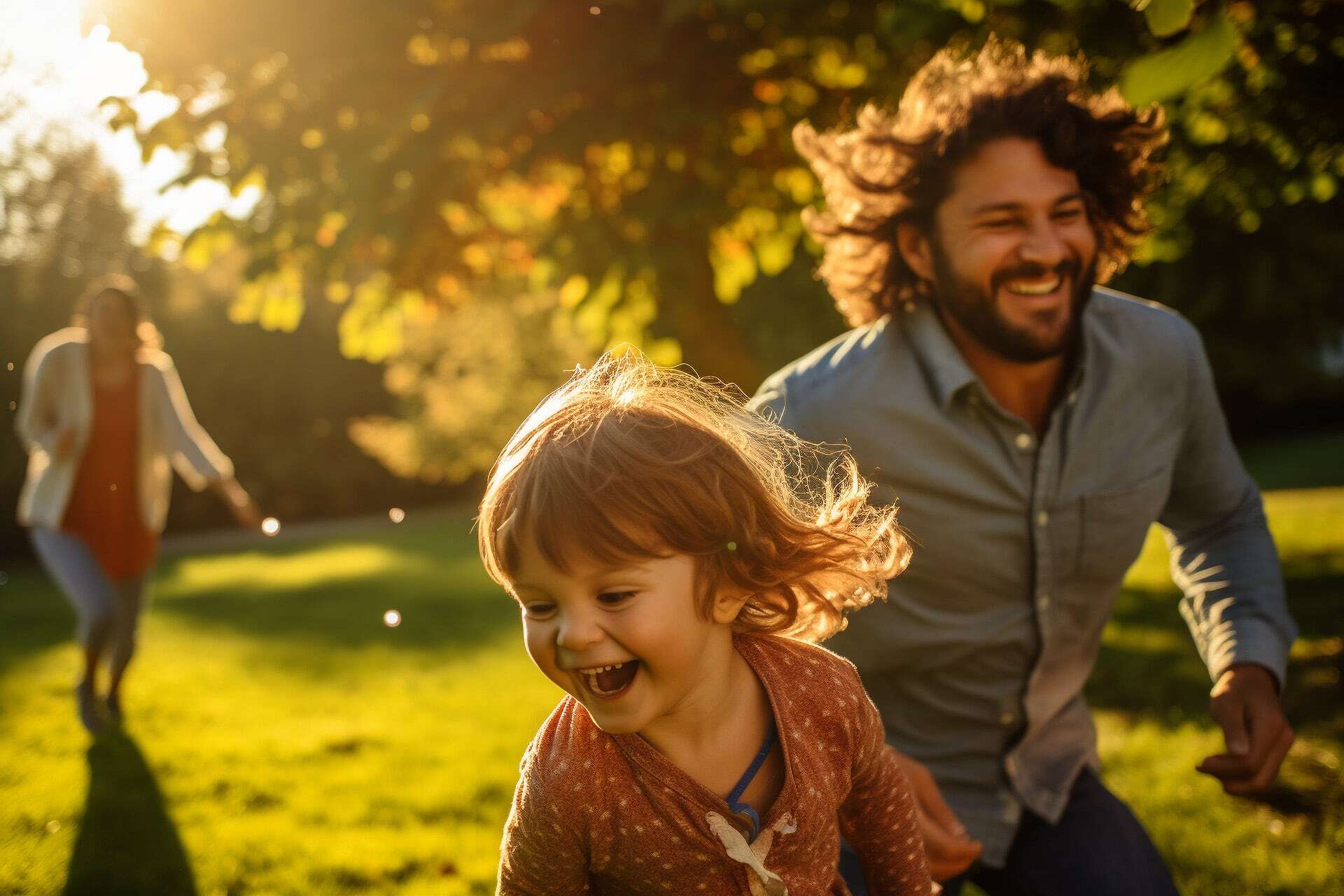 Access to Medicine
Timely access to new medicines saves lives, improves health outcomes, helps reduce healthcare costs, contributes to economic productivity, and makes Canada a more attractive destination for future investment and innovation.
The Problem
Two years is too long.
Canadian patients wait two years for access to approved new medicines through public drug plans. Patients in most peer countries get access to approved new medicines over one year sooner than Canadians.
The Impact
Canadians, our health systems & our economy pay the price.
Delays in patient access to medicines lead to:
Fewer life sciences investments, clinical trials, and drug launches;
Increased strain on health systems and health human resources; and
A missed opportunity to increase quality of life and improve health outcomes for Canadians.
The Opportunity
Faster access for all.
There are two immediate actions provincial and territorial governments can take to get Canadians much faster access to new medicines.
Eliminate the 119-day delay between CADTH and pCPA.
Commit to listing new medicines on public drug plans within 30 days of a completed pCPA negotiation.
Get Involved
Join the conversation.
Become a catalyst for change by spreading the word about Access to Medicine in Canada – follow IMC on social media, share our infographics, and inspire others to join the conversation for a healthier future.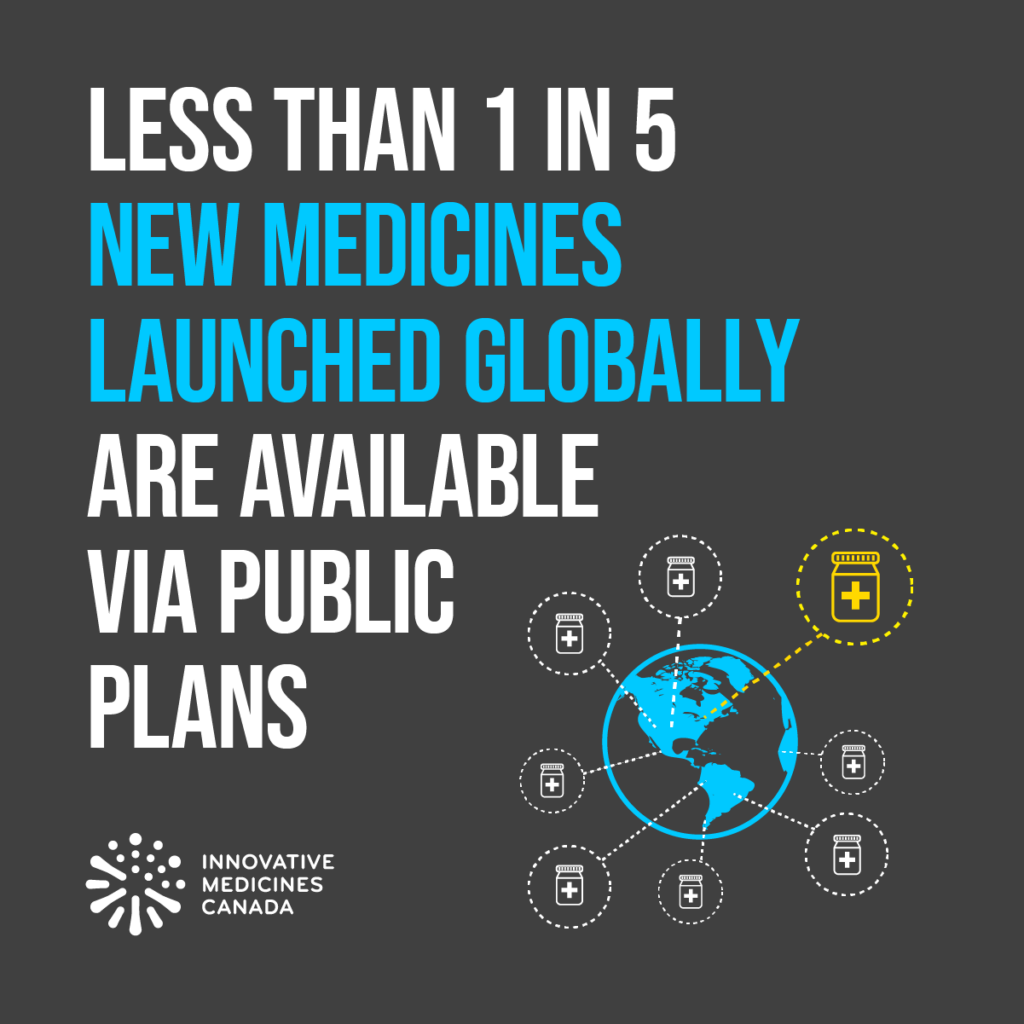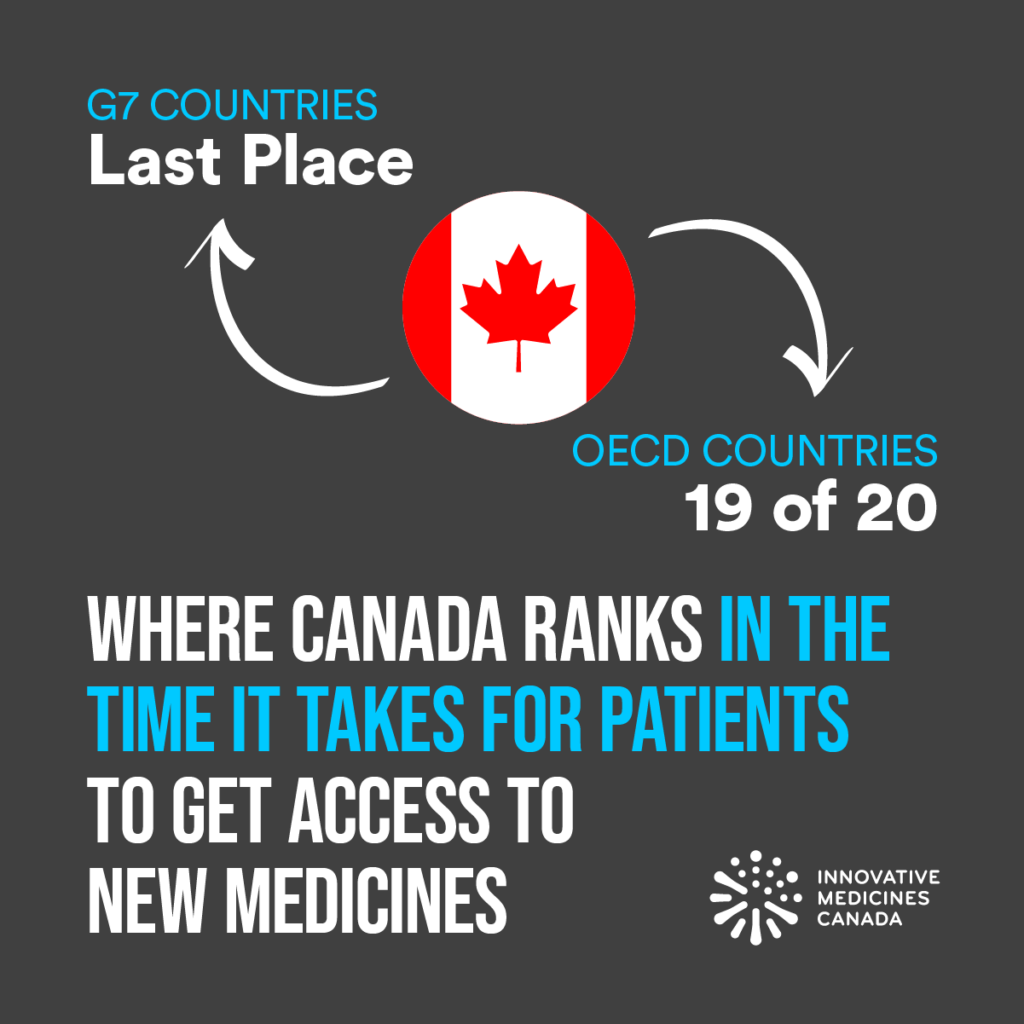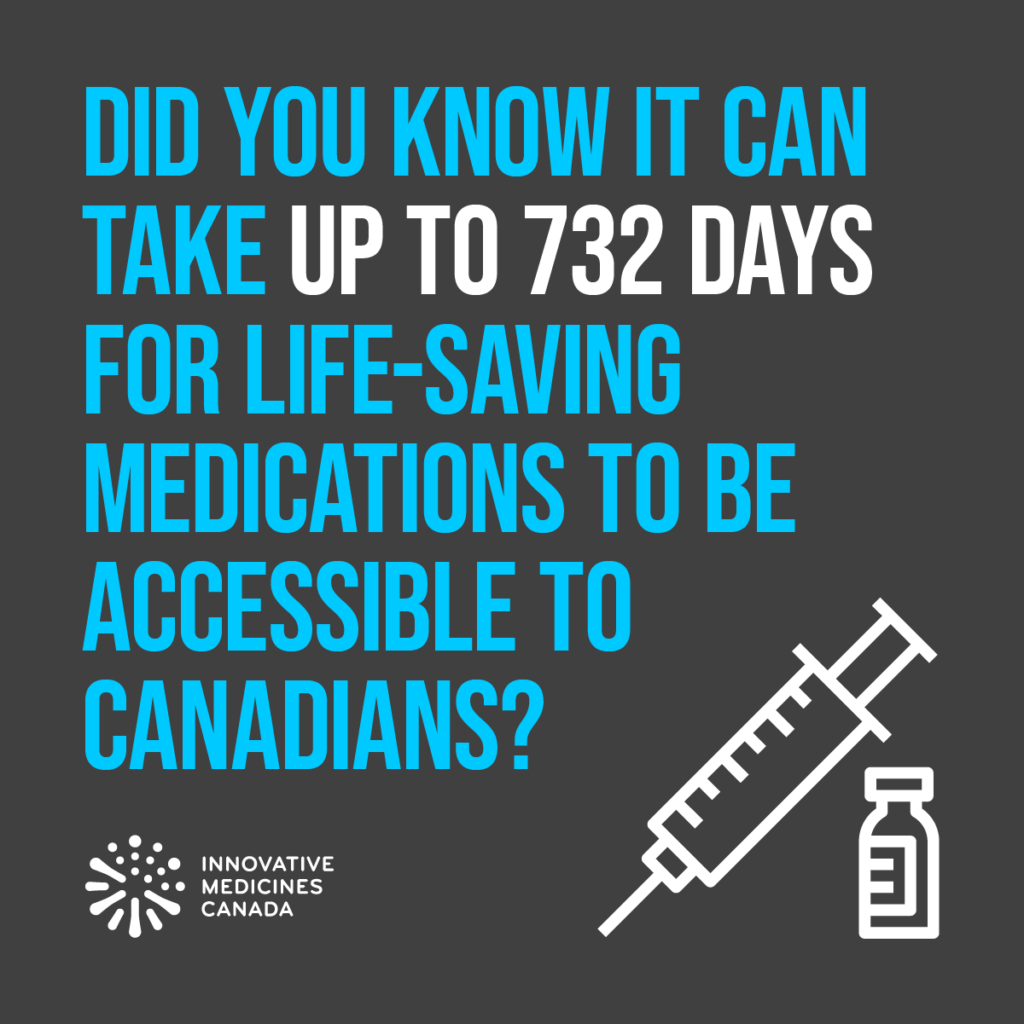 Download the infographics above and post on your social channels.
Stay Informed
Latest news and resources.
Keep your finger on the pulse of Access to Medicine developments in Canada – explore our curated selection of the latest news and resources.
This study examines and quantifies the value of innovative treatments in Canada to patient lives, the healthcare system and to society. Case studies include: HPV treatments, Melanoma treatments, treatment for Rheumatoid Arthritis and Hepatitis C.
Many new therapies coming to the market are not well served by the traditional drug reimbursement approaches currently employed by Canada's public plans. A growing number of European regulatory authorities have been using novel managed entry agreements (MEA) and innovative access agreements (IAA) to accelerate approval times and improve availability to patients.
The innovative pharmaceutical industry has sponsored over two-thirds of clinical trials initiated in Canada in the last 5 years and contributed over $15 billion to the Canadian economy annually.
A growing number of payers in many countries are looking to managed entry agreements (MEAs) and other innovative access arrangements (IAAs) to allow rapid access to medicines that address significant unmet needs.
The impact of the COVID-19 pandemic has shifted the health landscape in Canada. While the federal government has demonstrated its ability to react to an unprecedented health crisis, doing so has also sharpened the focus on domestic capacity and innovation in the life sciences sector.
Throughout the pandemic, we could not be prouder of our members' collaborative efforts worldwide. From the onset, they worked toward agreements with nations and competitors to increase manufacturing capacity and minimize pharmaceutical supply chain disruption. IMC members demonstrated the industry's value to the world, as the critical importance of reliable access to medicines was brought into focus.
Innovative Medicines Canada (IMC) is the national association representing Canada's innovative pharmaceutical industry. The association advocates for policies that promote the discovery, development and delivery of innovative medicines and vaccines to improve the lives of all Canadians. In addition, it supports the commitment of its members as valued partners in the Canadian healthcare system.
The association represents 50 companies, which invest nearly $1.4 billion annually in research and development. In this way, it nurtures a high value-added knowledge economy while contributing $8 billion to the national economy.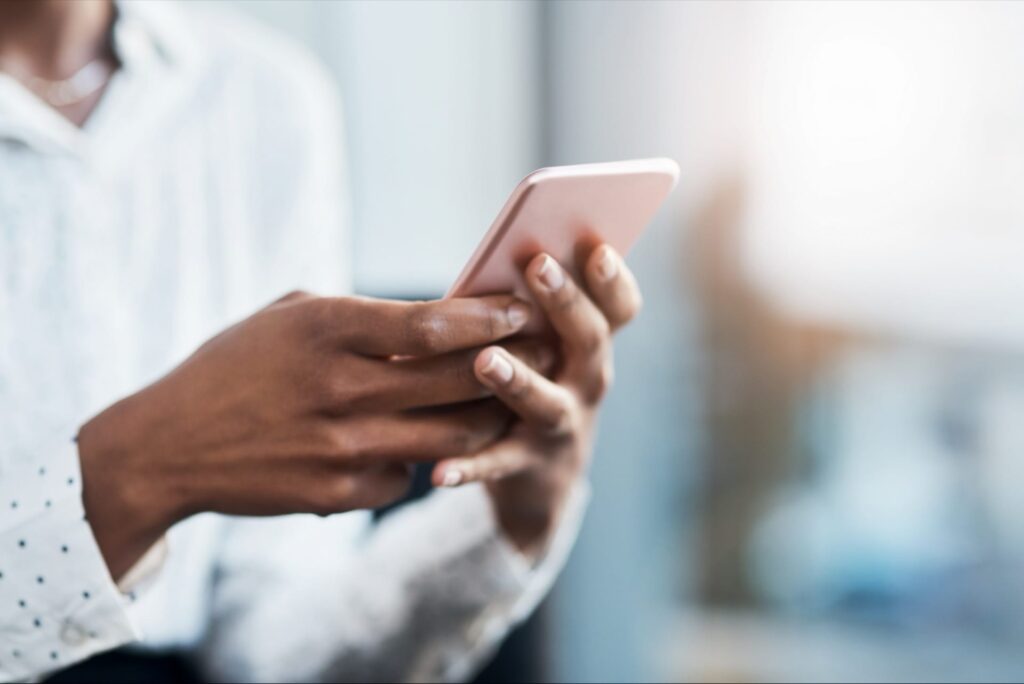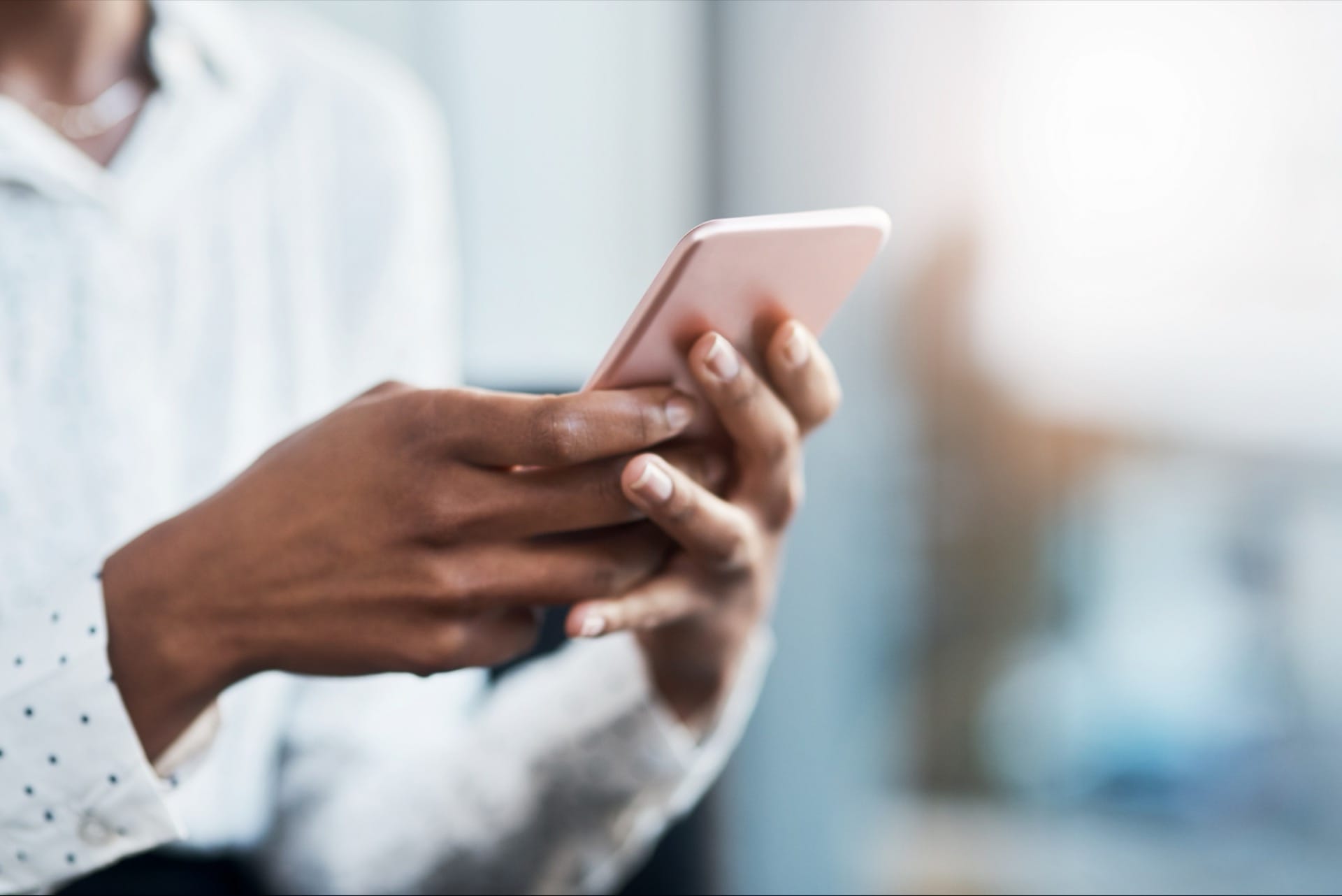 Newsroom
Breaking down and analyzing current events in the healthcare industry for our members, policy influencers and the Canadian public.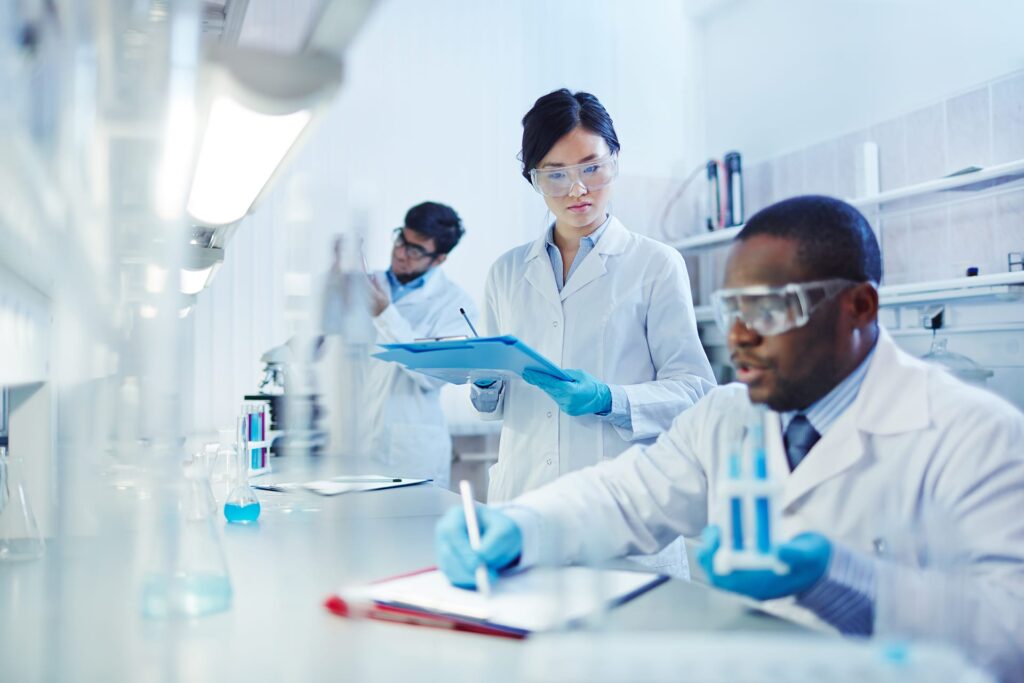 About
Our member companies, which range from fledgling start-ups to established organizations, are revolutionizing healthcare through the discovery and development of […]