Access to Medicine
Improving access to and availability of innovative medicines, vaccines and treatments for Canadian patients is central to IMC's work.
Timely access to new medicines saves lives, improves health outcomes, helps reduce healthcare costs, contributes to economic productivity, and makes Canada a more attractive destination for future investment and innovation.
Canada is faltering
Canada is falling behind other peer nations in timely access to new medicines and vaccines.
Less than 1 in 5 new medicines launched globally are available to Canadian patients on public plans.
It could get worse
Of the medicines that are available, Canadian patients wait twice as long (732 days) as patients in most peer countries for access to those medicines following Health Canada approval.
Canada ranks last in the G7 and 19th out of 20 peer OECD countries in the time it takes for patients to get access to new medicines following approval.
But we could change it
The PMPRB's revised Draft Guidelines, if they remain unchanged, will introduce further uncertainty which could impact future drug launches, particularly those used to treat rare diseases and cancer.
This article originally appeared on The Globe and Mail on November 14, 2022. Despite ongoing challenges that have been made […]
Pamela Fralick, President, Innovative Medicines Canada *This article originally appeared in The Hill Times' Innovation Policy Briefing on October 17, […]
Ottawa, July 6, 2022 – Innovative Medicines Canada (IMC), the association representing Canada's research-based pharmaceutical sector, acknowledges the amendments to […]
Our industry calls on the federal government to implement measures under the Biomanufacturing and Life Sciences Strategy to build a more vibrant life sciences sector and enhance patients' access to innovative medicines.
IMC recommends striking a balance among affordability and access to innovative medicines and vaccines, allocating more funding and research incentives over five years, and developing a national life sciences strategy.
The process for Canadians to access new medicines is extremely complex and involves several different federal, provincial, and territorial agencies. It takes two years following approval (732 days) for Canadian patients to get access to a drug in the public plan, whereas those in the private plan get access to a drug in less than one year (226 days).
Canadians relying on public insurance plans face significant delays accessing new medicines. This graph breaks down the sequential approval and listing process, and demonstrates how long it takes Canadians to access innovative medicines.
IMC supports the creation of a Pan Canadian Genomics Strategy (PCGS) to help Canada advance its international leadership and increase capacity in genomics through commercialization and adoption.
IMC and and BIOTECanada write to Suzanne McGurn with joint input on the current CADTH process consultation.
IMC comments on the notice of proposed rulemaking titled "Importation of Prescription Drugs" published by the U.S. Food and Drug Administration in the Federal Register, December 23, 2019.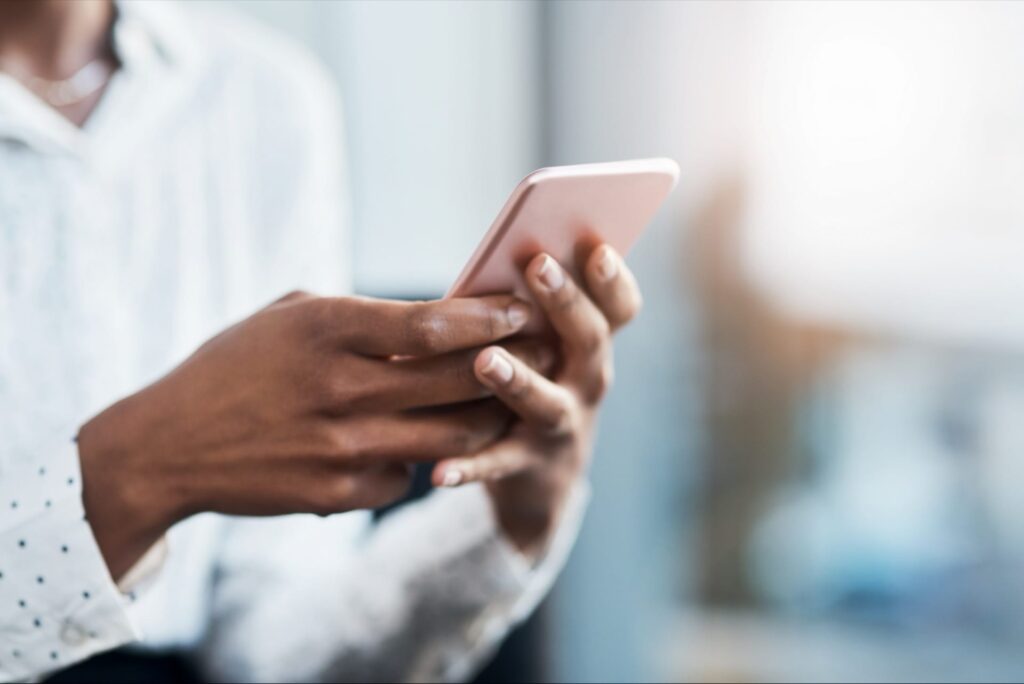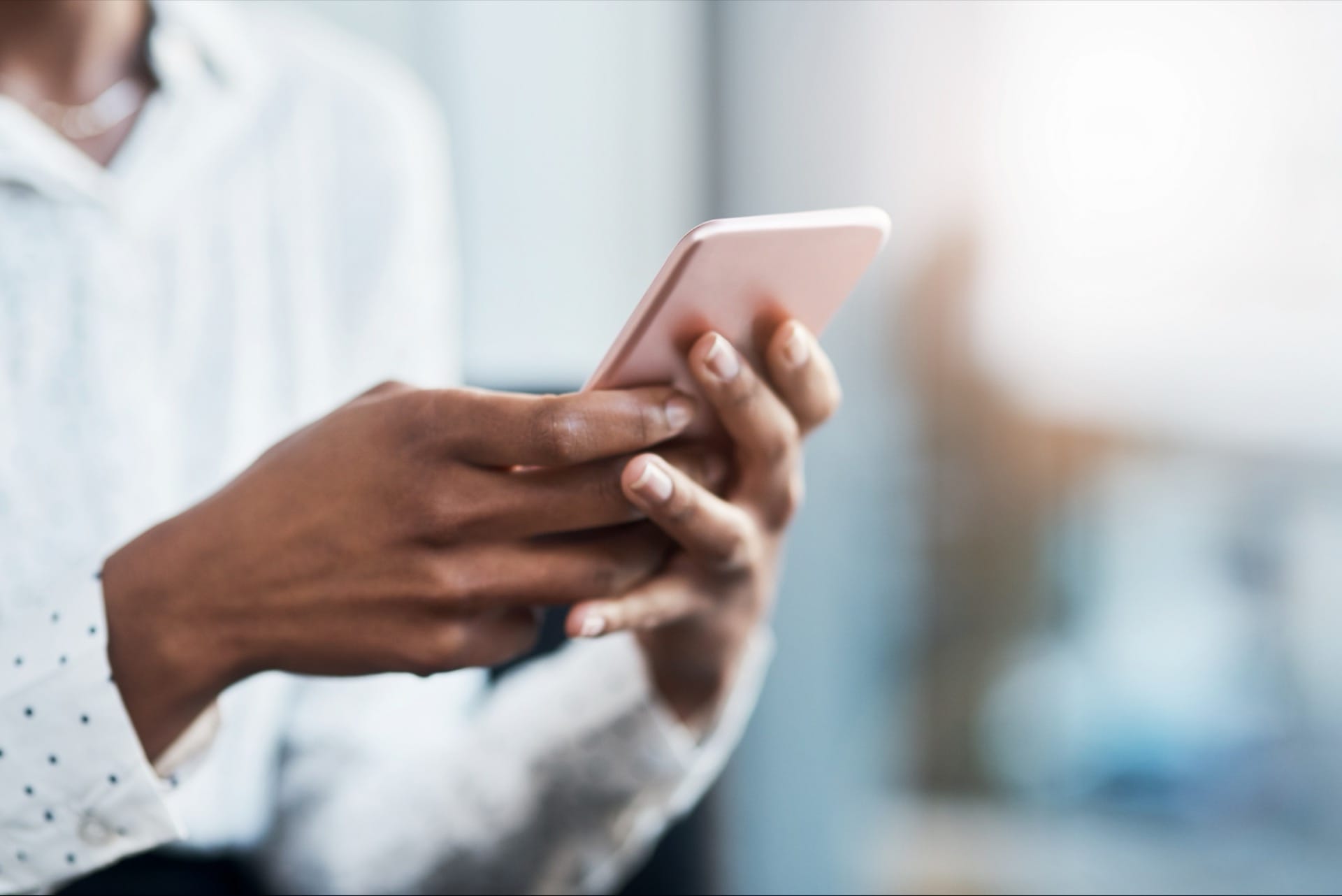 Newsroom
Breaking down and analyzing current events in the healthcare industry for our members, policy influencers and the Canadian public.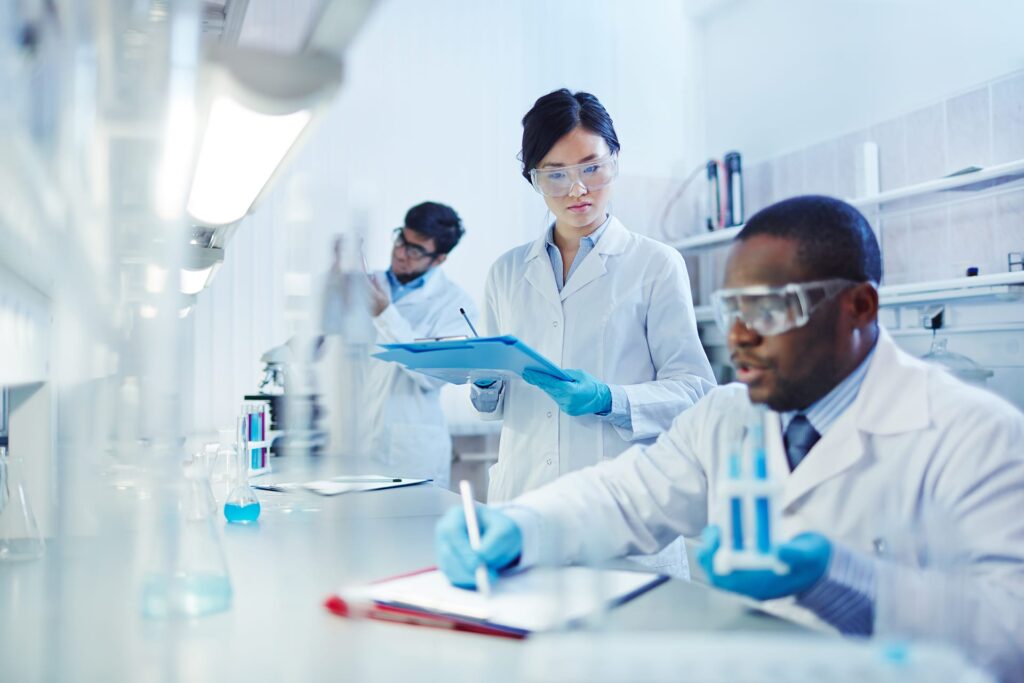 About
Our member companies, which range from fledgling start-ups to established organizations, are revolutionizing healthcare through the discovery and development of […]