Contact
If you have a question or concern, please reach out to us.
Get in touch
Please complete the form below, and a representative will be in touch as soon as possible.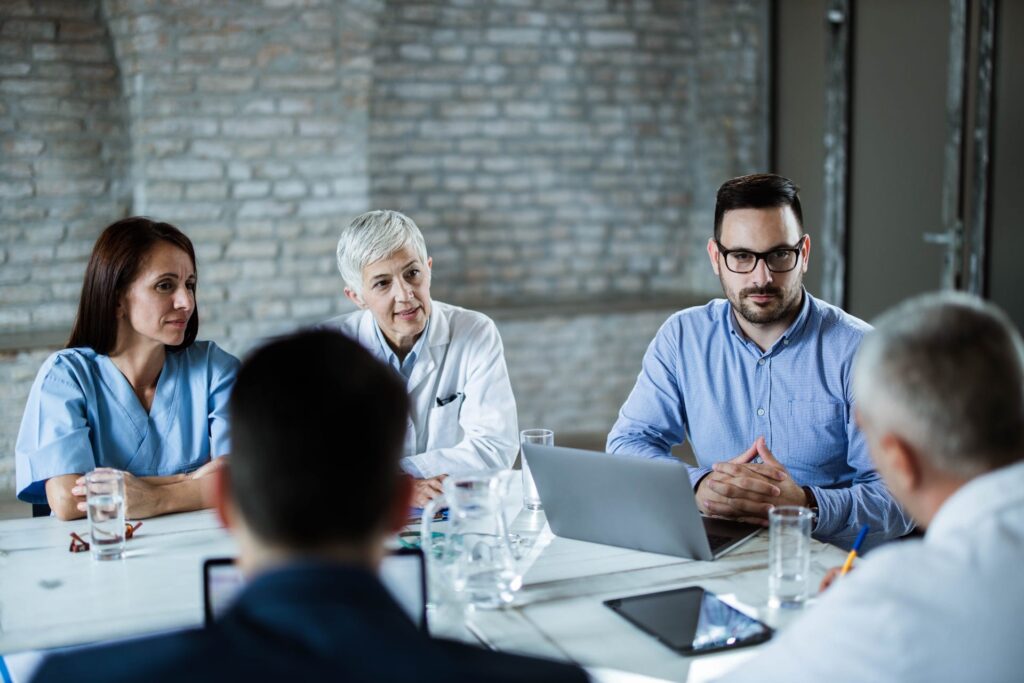 Sponsorship Applications
At Innovative Medicines Canada, we offer sponsorship opportunities to facilitate research, generate awareness, create educational programs, and improve access to innovative medicines.
Location
55 Metcalfe Street, Suite 1220
Ottawa, Ontario K1P 6L5