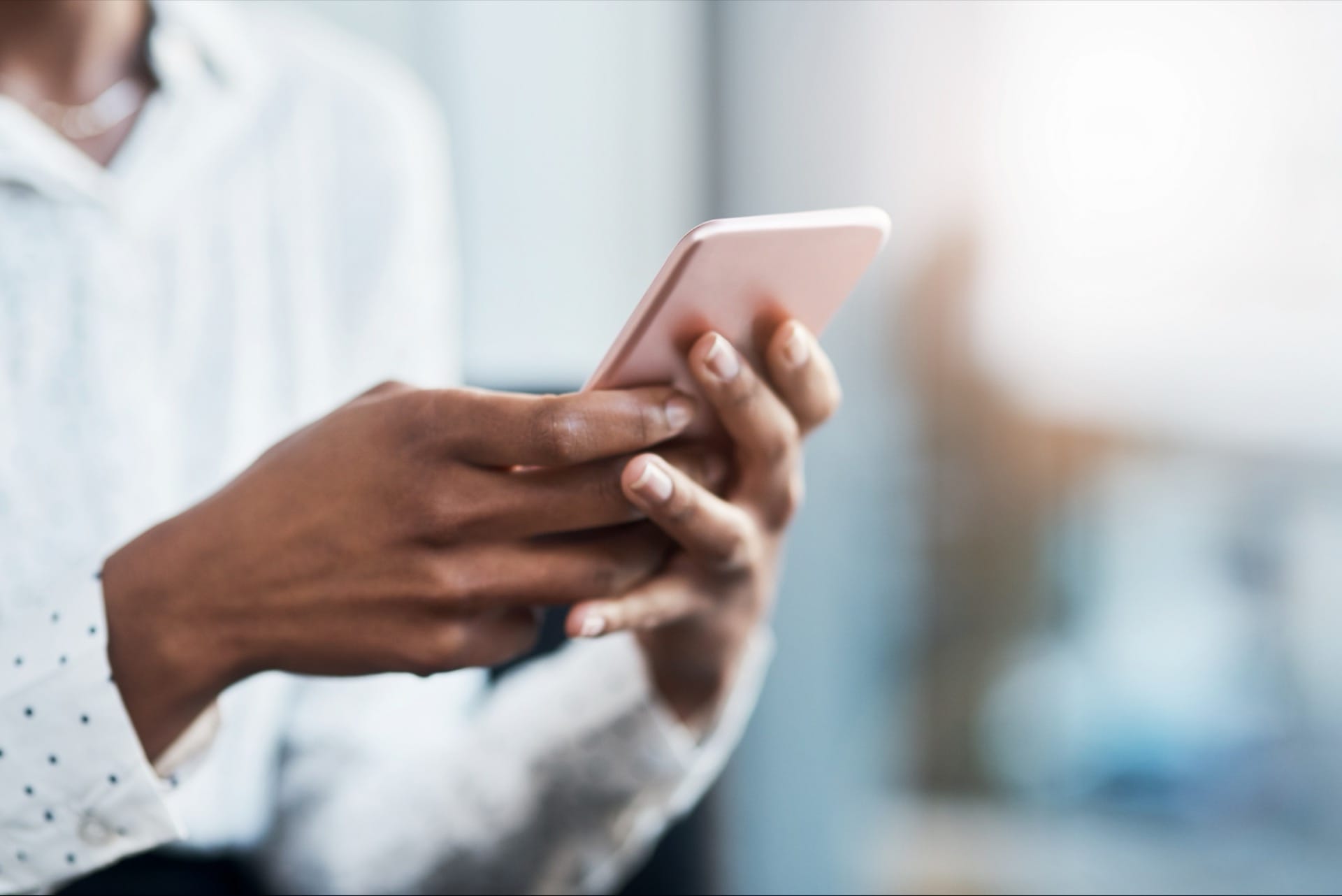 Newsroom
Put your finger on the pulse of the healthcare industry.
For media inquiries, please contact us at media@imc-mnc.ca or 613-462-5367.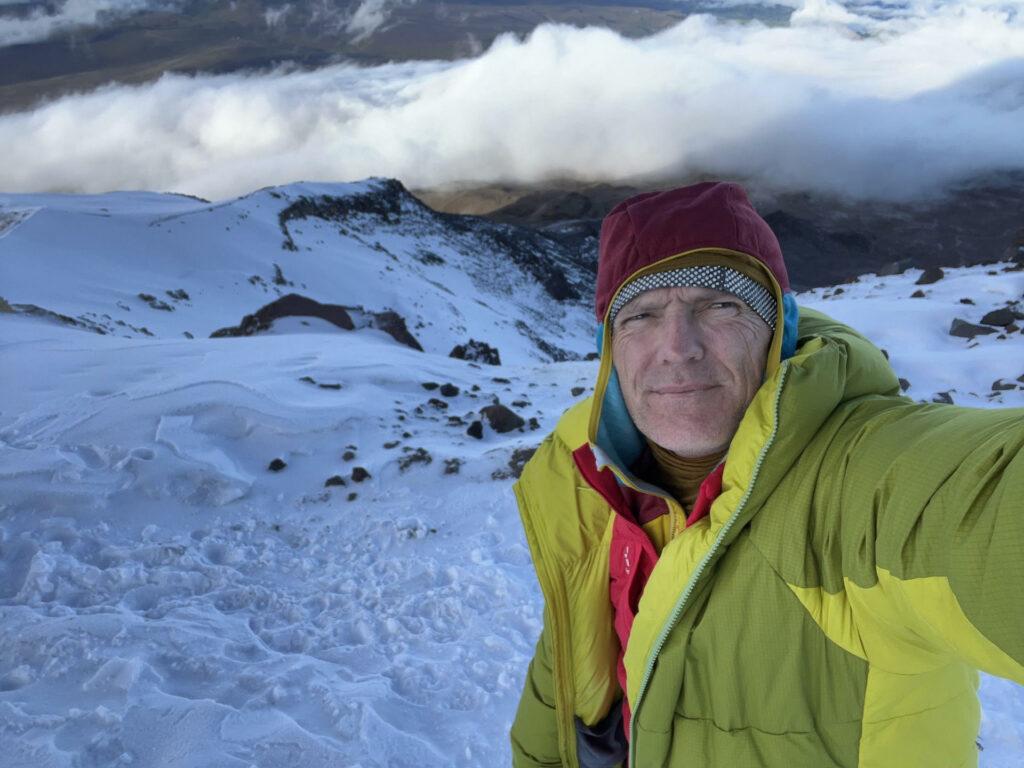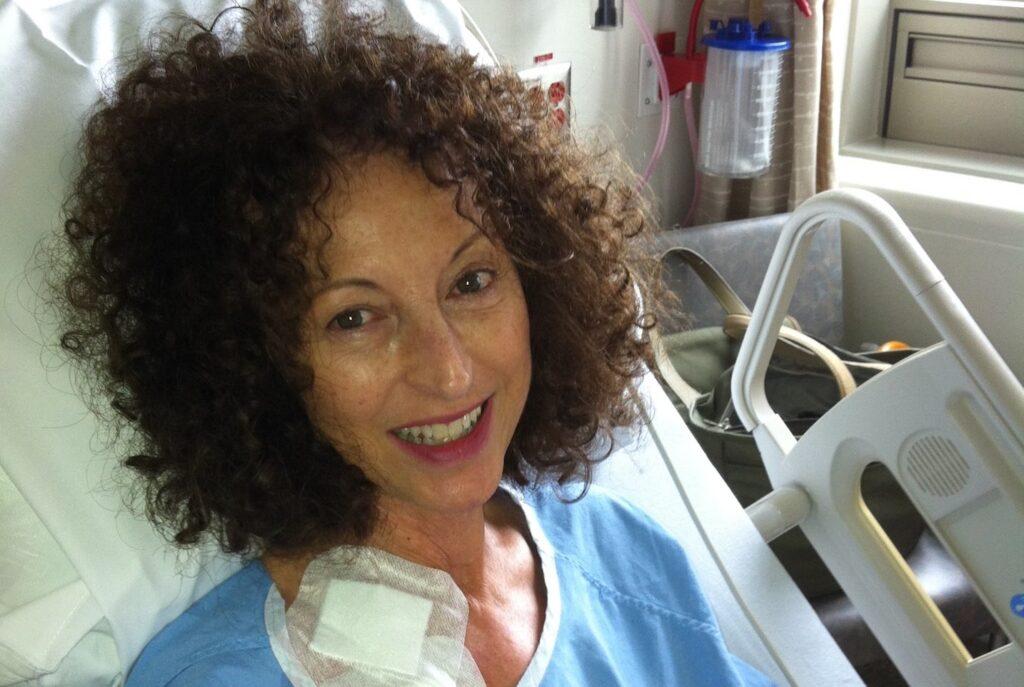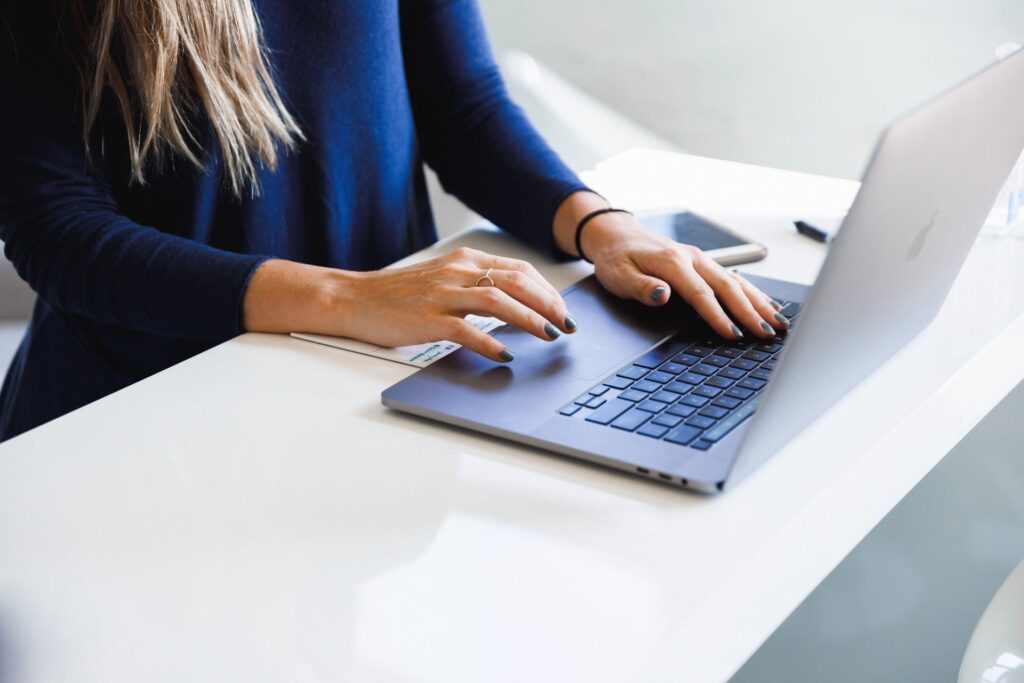 Contact
Get in touch Please complete the form below, and a representative will be in touch as soon as possible. Departments […]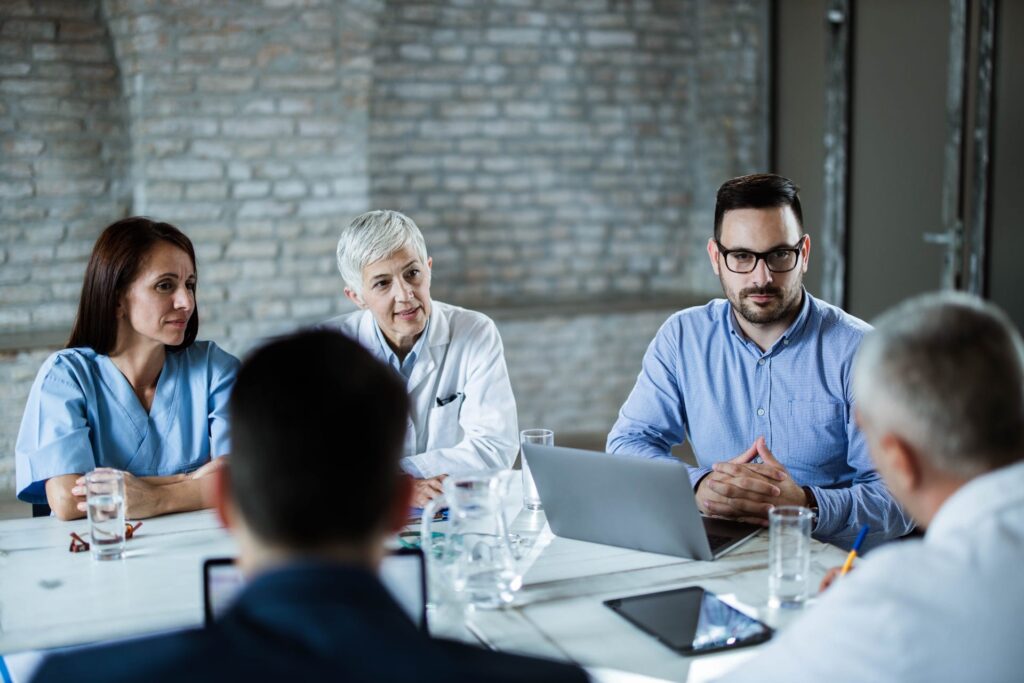 Sponsorship Applications
At Innovative Medicines Canada, we offer sponsorship opportunities to facilitate research, generate awareness, create educational programs, and improve access to innovative medicines.
Be the first to get our news
Sign up to our newsletter to get our latest news and updates.