As representatives of the pharmaceutical industry, we strongly support and are active leaders in the Business Ethics for APEC SMEs Initiative, the world's largest public-private partnership to strengthen ethical business practices in the biopharmaceutical sector.
We support this initiative's proven work to foster and promote strong ethics, integrity, and compliance program maturity among small and medium-sized enterprises (SMEs), not only because the majority of companies operating within the biopharmaceutical sector are SMEs, but because these enterprises are the lifeblood of innovation and delivery for the products and services upon which patients depend.
We reaffirm our commitment to the Business Ethics for APEC SMEs Initiative and its principles of ethical and transparent practices in the development and delivery of biopharmaceutical products. We recognize the importance of upholding high ethical standards to foster trust with healthcare stakeholders including patients, healthcare providers, governments, and regulatory agencies, and to ensure that medicines are safe, effective, and accessible to those who need them most.
Additionally, we are committed to the continuity of the Business Ethics for APEC SMEs Initiative. We believe that ongoing collaboration and dialogue among healthcare stakeholders are essential to advancing the development of innovative therapies and improving patient outcomes. By working together to uphold ethical standards and promote transparency, we can continue to build trust and confidence in the industry as a whole.
Our collective members are resolved in their commitment to realize the goals and actions of Vision 2025, which will remain at the center of the initiative's activities in the years to come.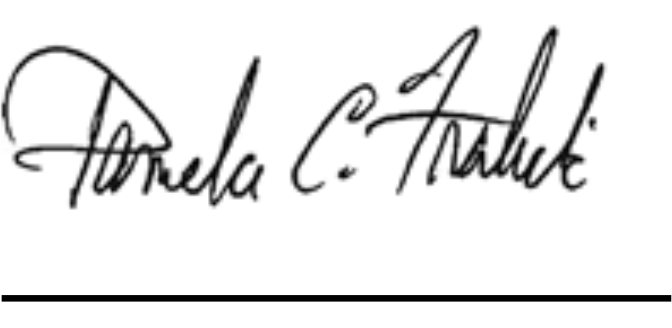 Pamela C. Fralick
President Innovative Medicines Canada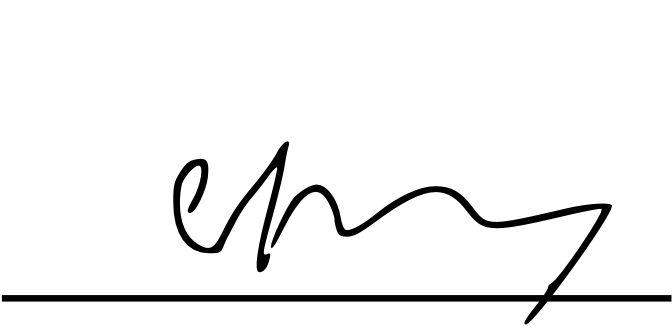 Cristobal Thompson
Executive Director Mexican Association of Pharmaceutical Research Industries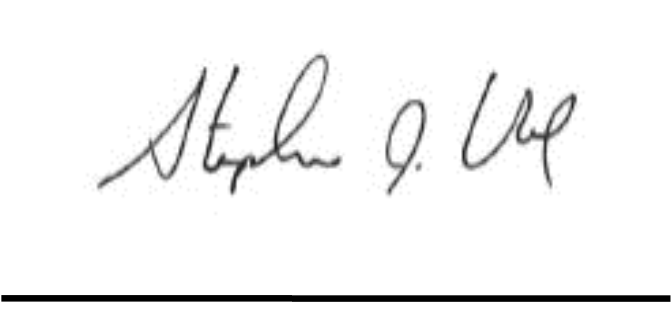 Stephen Ubl
President and
Chief Executive Officer Pharmaceutical Research and Manufacturers of America