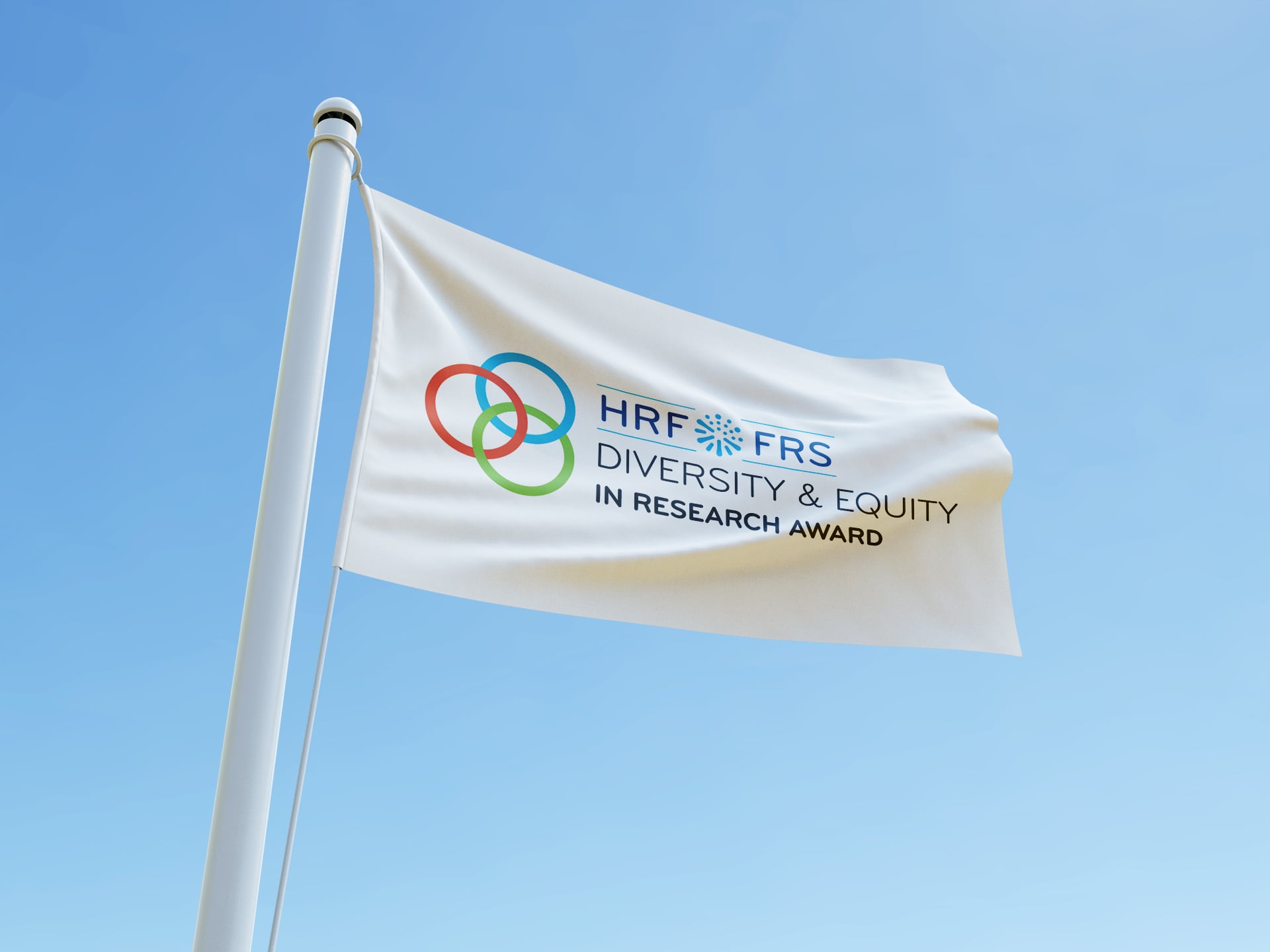 /
Diversity & Equity in Research Award
Recognizing excellence and pivotal contributions to health science for Canada, for the world.
Overview
The Diversity and Equity in Research Award recognizes outstanding individuals whose work advances equitable participation in health research and access to health care in Canada, improving the well-being of all Canadians, particularly those facing inequities.
Nominations
Nominations have now closed for the 2023 HRF Diversity and Equity in Research Award. Submitted nominations will be considered for up to two award cycles. The nominee's work/research must have been performed in Canada by a Canadian resident.
Any queries regarding the HRF Diversity and Equity in Research Award, please submit via email. Media enquiries can be sent to media@imc-mnc.ca.
2023
Dr. Oluwabukola Salami
For her extensive research focused on policies and practices shaping migrant health, as well as the health of Black populations.