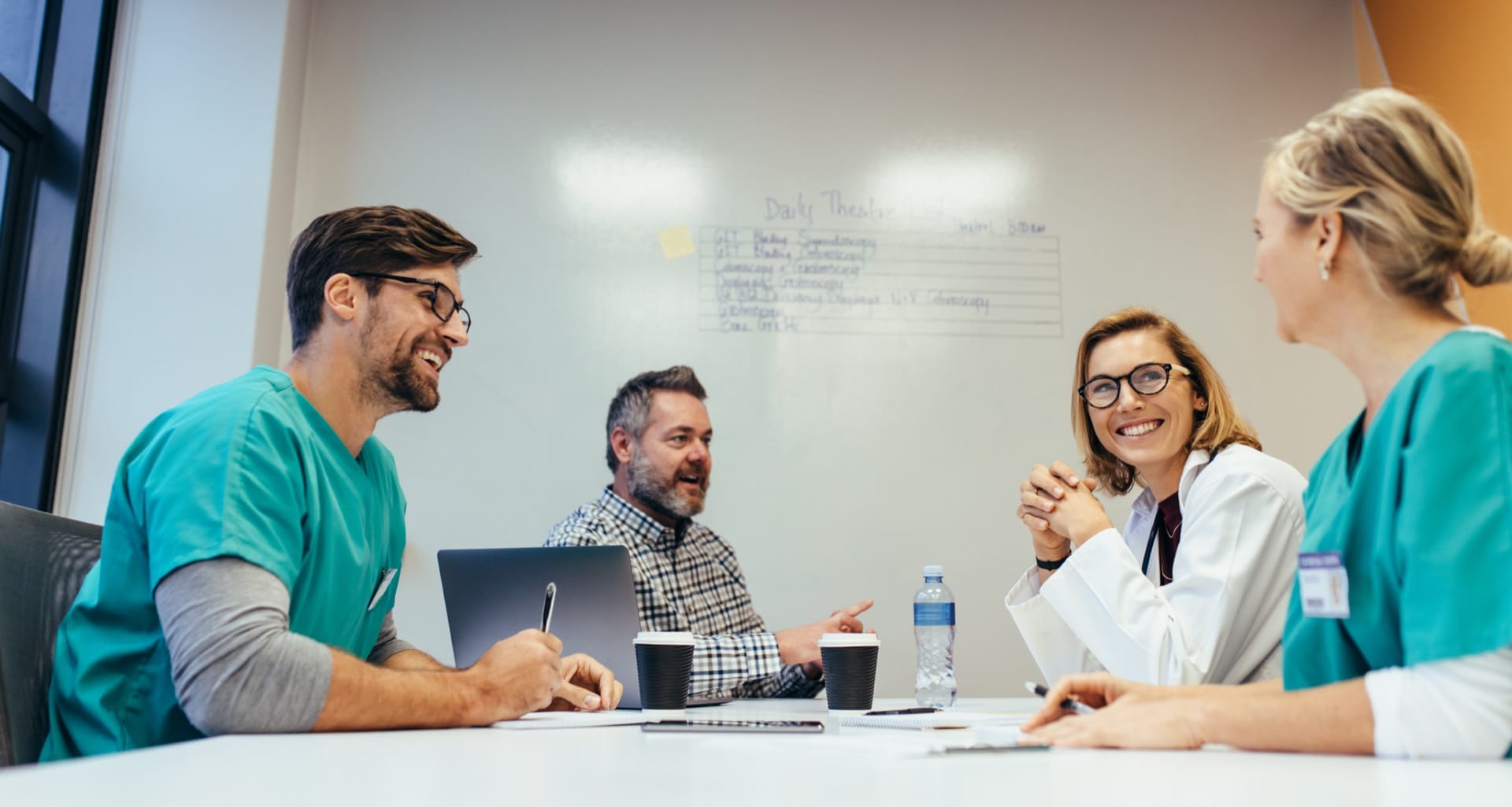 About
Canada's Health Research Foundation (HRF) is a non-profit organization.
The Health Research Foundation (HRF) is a non-profit organization that invests in Canadian applied health research and that contributes to the sustainability of the Canadian healthcare system for improved patient outcomes. The HRF contributions help prevent illness, treat disease, and improve Canada's health-care systems. Innovative Medicines Canada members generously fund the HRF to ensure health research can continue to benefit Canadians for years to come. The organization is committed to addressing health challenges through supporting research-driven health innovation, stakeholder partnerships, and the advancement of public policy.
Making a difference for nearly 60 years and counting
Founded in 1964 by Innovative Medicines Canada, the HRF makes significant annual investments in research and innovation. In doing so, the researchers we support help solve pressing challenges in our nation's health systems which, in turn, helps promote a better quality of life for Canadians.
This proud history continues today. HRF investments to date—in collaboration with partners such as the Canadian Institutes of Health Research (CIHR) and provincial health research foundations — have resulted in over $30 million in funding to more than 1,700 researchers across Canada.
Why? Because what we do is about more than providing steady funding for world-class health research – it's about an investment in Canada's future and equitable access to health care for all Canadians.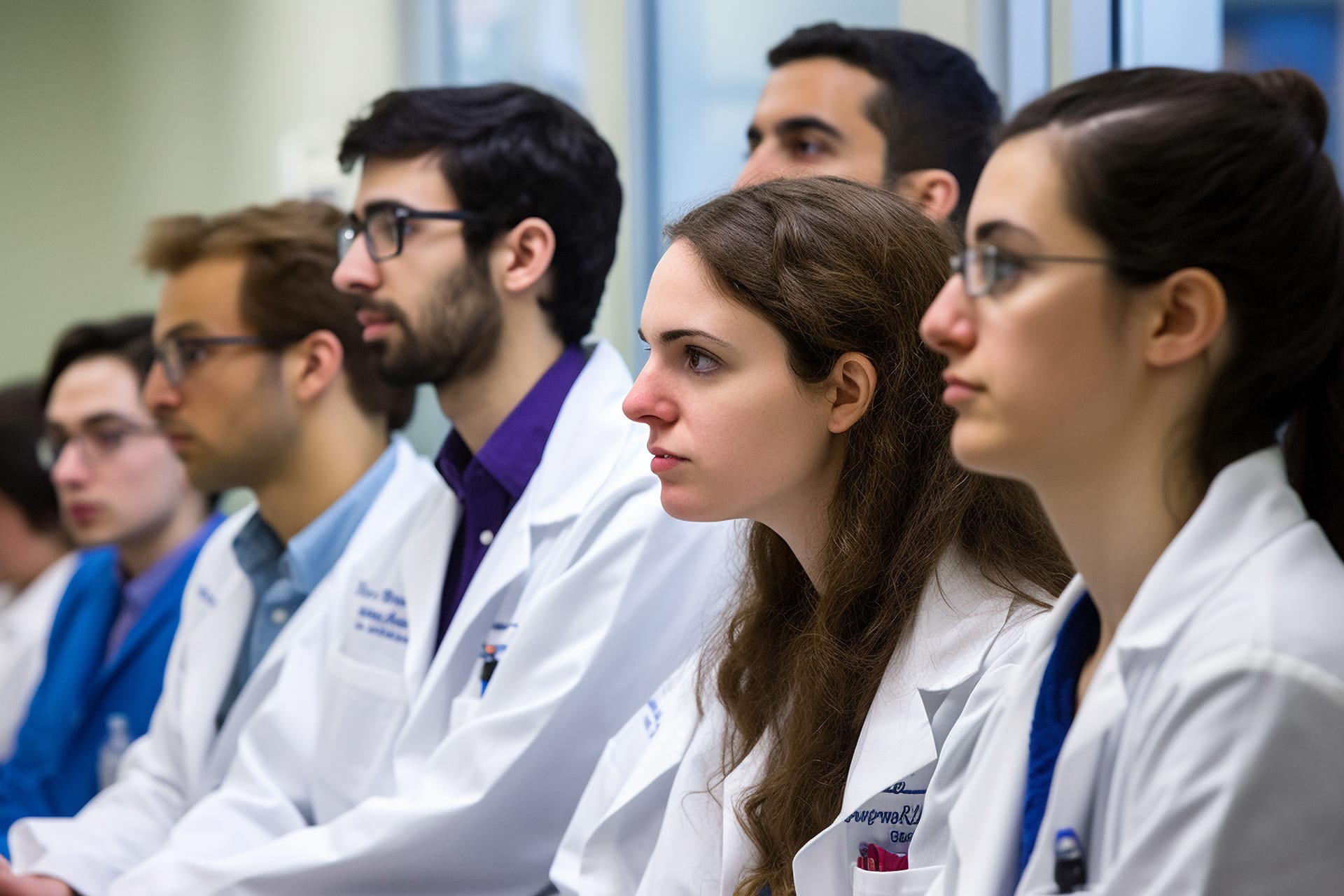 1,700
researchers, with new investments annually
Our commitment to excellence
At the HRF, we're committed to supporting world-class research Canadians can be proud of. That's why every research program we invest in first goes through a comprehensive review process to ensure it:
supports research that applies the highest standards of scientific excellence,
aligns with improving patient outcomes and sustainable healthcare,
leverages expertise through strategic partnerships,
and promotes the value of health research in Canada.
Approaching 60 years of impact: a timeline
As the HRF approaches its 60th anniversary in 2024, we celebrate the organization's long-standing commitment to advancing health research in Canada. For nearly six decades, the HRF has played a crucial role in investing and achieving progress in this important field. Canadians can witness firsthand how the consistent support of the HRF has positively impacted generations, continuously enhancing the quality of life for all citizens throughout this great country.
From the beginning back in June 1964, when it was created to support clinical research and increase the capacity for research in Canada—the HRF has been dedicated to investing in quality research. Moving forward deeper into the 1960s and then the early 1970s, this foundation also began issuing grants for research, fellowships, and research-unit support. As clinical pharmacology units became a priority in Canadian research, so too did the focus of HRF research—always with an unwavering attention to quality. Investments in this area became regarded as centres of excellence where good clinical studies could be done and individuals could be trained in clinical research methodology.
From 1975 to 1985 a substantial investment was made in equal partnership with leading Canadian universities to develop pharmacology units. The outcome: six new clinical pharmacology units across Canada established at Hotel Dieu at Université de Montréal, the Allan Memorial Institute in Montreal, Toronto's Hospital for Sick Children, London's University Hospital, the Health Sciences Centre in Winnipeg, and St. Paul's Hospital in Vancouver. Five of these resulted in new pharmacology units. The existing unit at Toronto's Hospital for Sick Children was enlarged. In addition, the Montreal General Hospital and the Clinical Research unit at Toronto's Addiction Research Foundation received essential funding from the foundation.
New investments in the 1980s meant jobs for the newly-trained researchers in Canada. In 1986, the Career Award Program was developed, designed for these new researchers who were coming out of the units that the Foundation had helped establish. Successful universities were provided five-year awards to employ young investigators to support trained researchers to remain in Canada. The Career Awards Program quickly led to the establishment of the Pharmacy Fellowship Program, established to support pharmacists to conduct post-doctoral research in the areas of therapeutics or drug evaluation.
New co-founding in 1990s began as the HRF launched a comprehensive awards program jointly with the Canadian Institutes of Health Research. This important program promoted scientific research and experimental development in the health sciences. It placed emphasis on medicines, including clinical pharmacology, toxicology and other disciplines in the science of therapeutics.
In all, there were eight awards programs: Research Career Awards in Health Sciences; Post-Doctoral Research Fellowship in Pharmacy; Graduate Research Scholarships in Pharmacy; Graduate Research Scholarships in Pharmacology; Summer Research Studentships in Medicine; Summer Research Studentships in Pharmacy; MD/PhD Research Scholarship; and Bourse Robert Dugal Graduate Scholarship in Pharmaceutical Sciences.
A new era began in 2006 as the HRF changed the focus of its research support program to provide three-year thematic research grants of one million dollars to well-developed research teams. These were based on the priorities identified by Innovative Medicines Canada members, the HRF Scientific Advisory Committee, and our health research partners.
To date, four thematic grants have been provided to research groups across Canada:
2007-2010: Influenza Pandemic Preparedness and Control;
2008-2011: Childhood Obesity Prevention and Treatment;
2009-2012: Mental Health—Co-morbidity of Brain Disorders and Other Health Problems; and
2010-2013: Aboriginal Health Research.
Our nearly sixty-year tradition continues today with the HRF's investments in research and programs.
HRF Board of Directors
Nearly 60 years of investing in health research excellence begins by having exceptional leaders guiding the foundation's decisions. That is why the HRF is extremely proud of its Board members. Each member brings unique perspective and expertise in a wide range of areas, including executive management skills, health research and clinical knowledge, and corporate leadership.