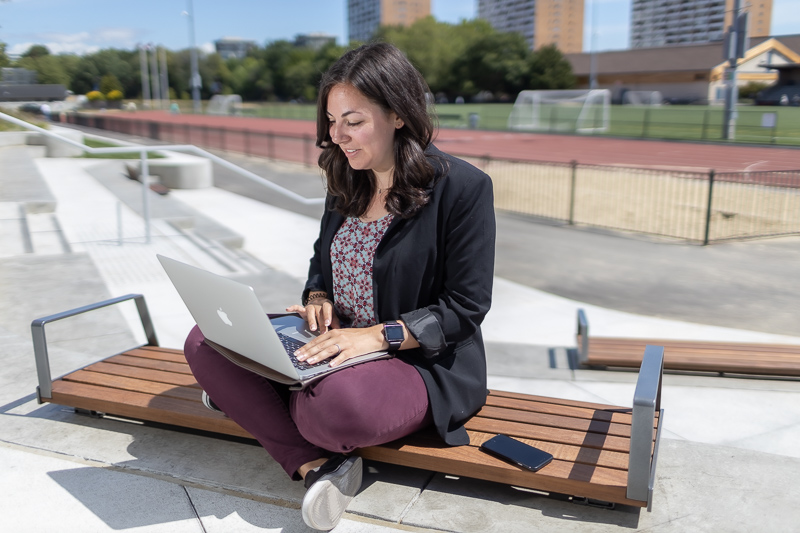 /
HRF Research Team Grant in Virtual Care
Awarded to: Dr. Megan MacPherson, Regional Practice Lead for Research and Knowledge Translation for Virtual Health at Fraser Health in British Columbia
Research Overview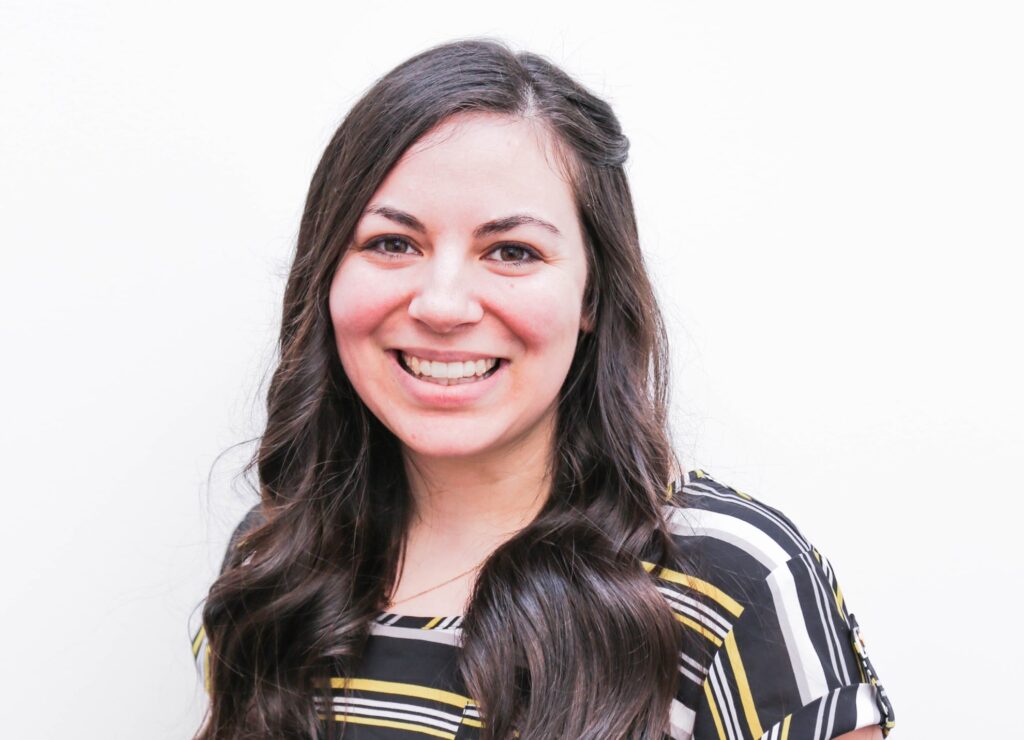 This research project aims to improve access to healthcare for underrepresented older adults in Canada by studying the use of virtual messaging (e.g., text messaging, email) in healthcare settings. With the growing population of older Canadians, it is crucial to address disparities in healthcare access. Due to the increased adoption of virtual care during the COVID-19 pandemic, there is clear potential for virtual messaging to support healthcare delivery and reduce health inequities. However, there is a lack of understanding of how virtual messaging can effectively serve older adults, especially those from diverse backgrounds and with disabilities. This research consists of three main objectives: collecting and summarizing past research related to underrepresented patients experiences in virtual care, examining the most effective delivery mode for messaging within the Fraser Health region of British Columbia, and developing policies to improve care quality for older adults.
We aim to bridge the gap in healthcare access for underrepresented older adults by leveraging virtual messaging within care. Our ultimate goal is to contribute to the planning and preparedness of Canada's healthcare system, ensuring that older adults, particularly those from diverse backgrounds and living with disabilities, receive the care they deserve.

Dr. Megan Macpherson
Real-world Applications
This research will have significant real-world applications for improving health systems in Canada, particularly for older adults. By understanding the preferences, barriers, and facilitators of underrepresented older adults in engaging with virtual messaging, healthcare providers can tailor their communication strategies to be more inclusive and effective. The research will inform the development of policies and guidelines that promote equitable access to care and support the use of virtual messaging in care settings. These policies can provide recommendations on message content, timing, and frequency, ensuring older adults receive the necessary support and continuity of care. Additionally, the research can contribute to technology training and support for family members, caregivers, and staff involved in the care of older adults. By implementing the research findings, the healthcare system can be more responsive to the needs and challenges faced by the aging population, ultimately improving the health of Canadians and reducing disparities in healthcare access.