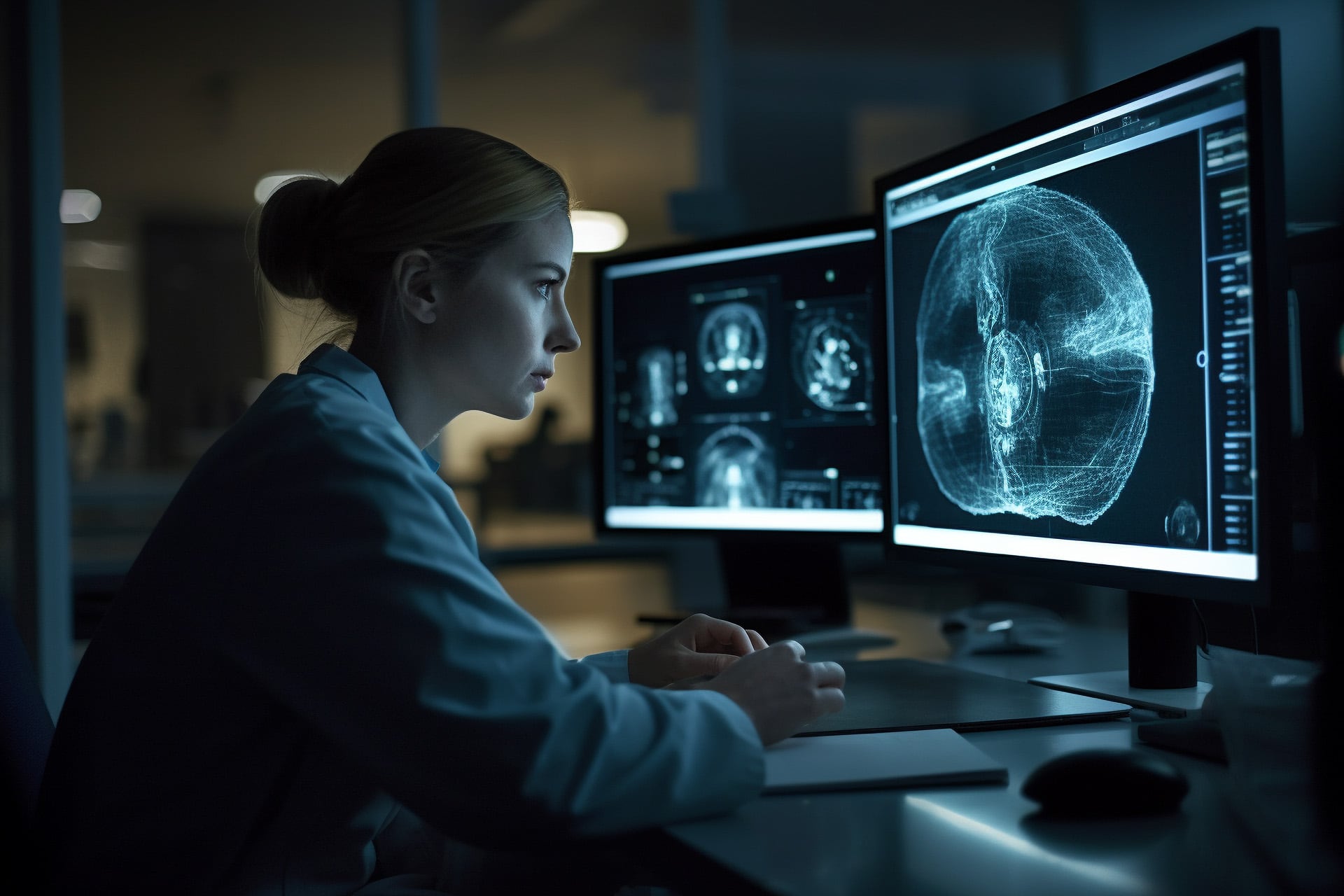 /
HRF Fellowship in Artificial Intelligence Health Research – Patient Outcomes
Awarded to: Dr. Steven Hawken, Senior Scientist at the Ottawa Hospital Research Institute and an Associate Professor in the School of Epidemiology and Public Health at the University of Ottawa
Harnessing the power of artificial intelligence (AI) for prediction of an expectant mother's real time risk of preterm delivery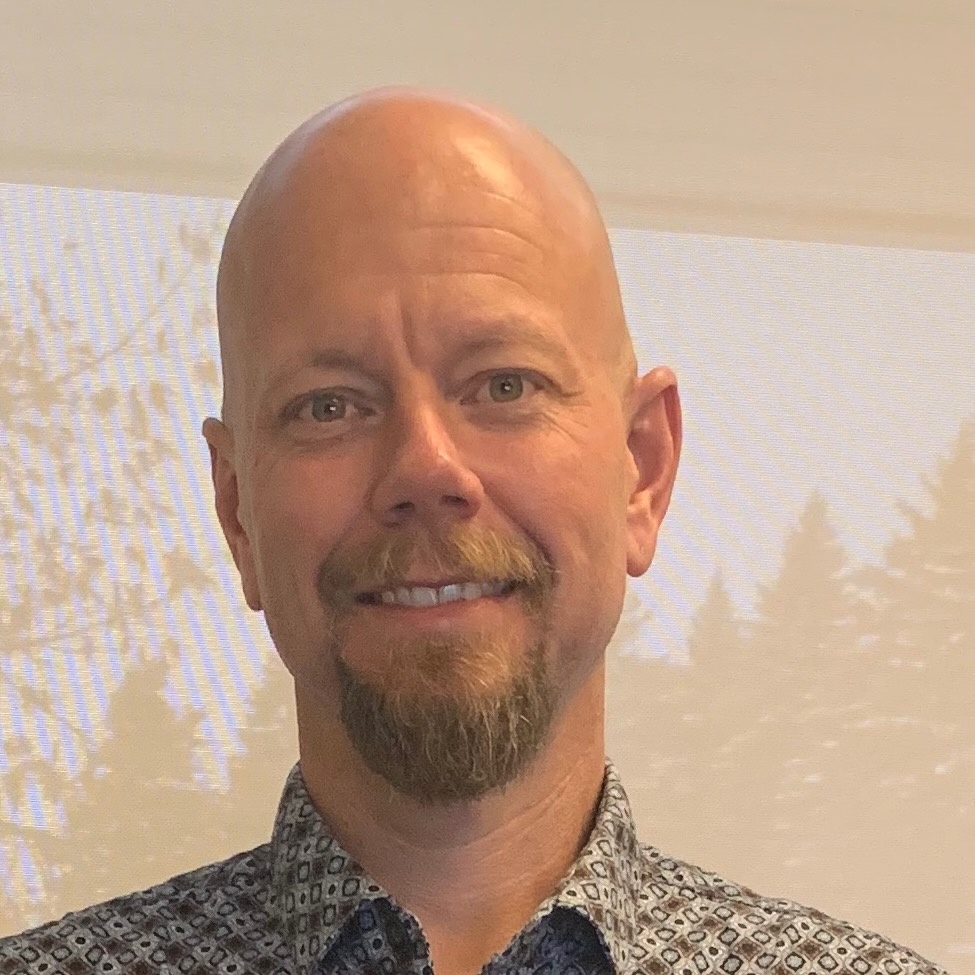 In Canada, nearly 30,000 infants are born prematurely each year, leading to substantial adverse health outcomes and health system costs. Previously developed models and known risk factors have only been successful in identifying a very small proportion of expectant mothers at risk of delivering preterm. Better prediction models for early identification of women at high risk of preterm birth (PB) would be invaluable for optimal pregnancy management and help reduce adverse outcomes. Our research focuses on the development of AI/machine-learning models (i.e. deep learning and recurrent neural networks) using a rich collection of individually-linked databases, including routinely collected healthcare data, diagnosis and treatment data, laboratory and screening tests, and social and demographic factors over the course of pregnancy available for expectant mothers in Ontario, Canada.
We are applying advanced AI and machine learning methods to build and validate predictive models, with the aim of helping clinicians identify women at high risk of spontaneous preterm delivery at critical time-points during pregnancy.

Dr. Steven Hawken
Real-world Applications
A highly predictive model for PB embedded within bedside decision support tools could be used not only by physicians and midwives, but also nurses and nurse practitioners who provide a substantial amount of prenatal care in rural, remote and northern regions of Canada, increasing the accessibility of appropriate care to all women. Early identification of women at high risk of PB is important to inform optimal pregnancy management, including interventions to delay the onset of labour and reduce adverse outcomes, as well as ensuring that expectant mothers are close to necessary healthcare facilities when they are identified as high risk for preterm delivery. Over time, developed models can be continuously improved and refined as new data is added and model performance is validated. Ultimately, this could result in the avoidance of many PBs, reducing associated neonatal mortality and morbidity, as well as substantially reducing societal and health economic burdens.