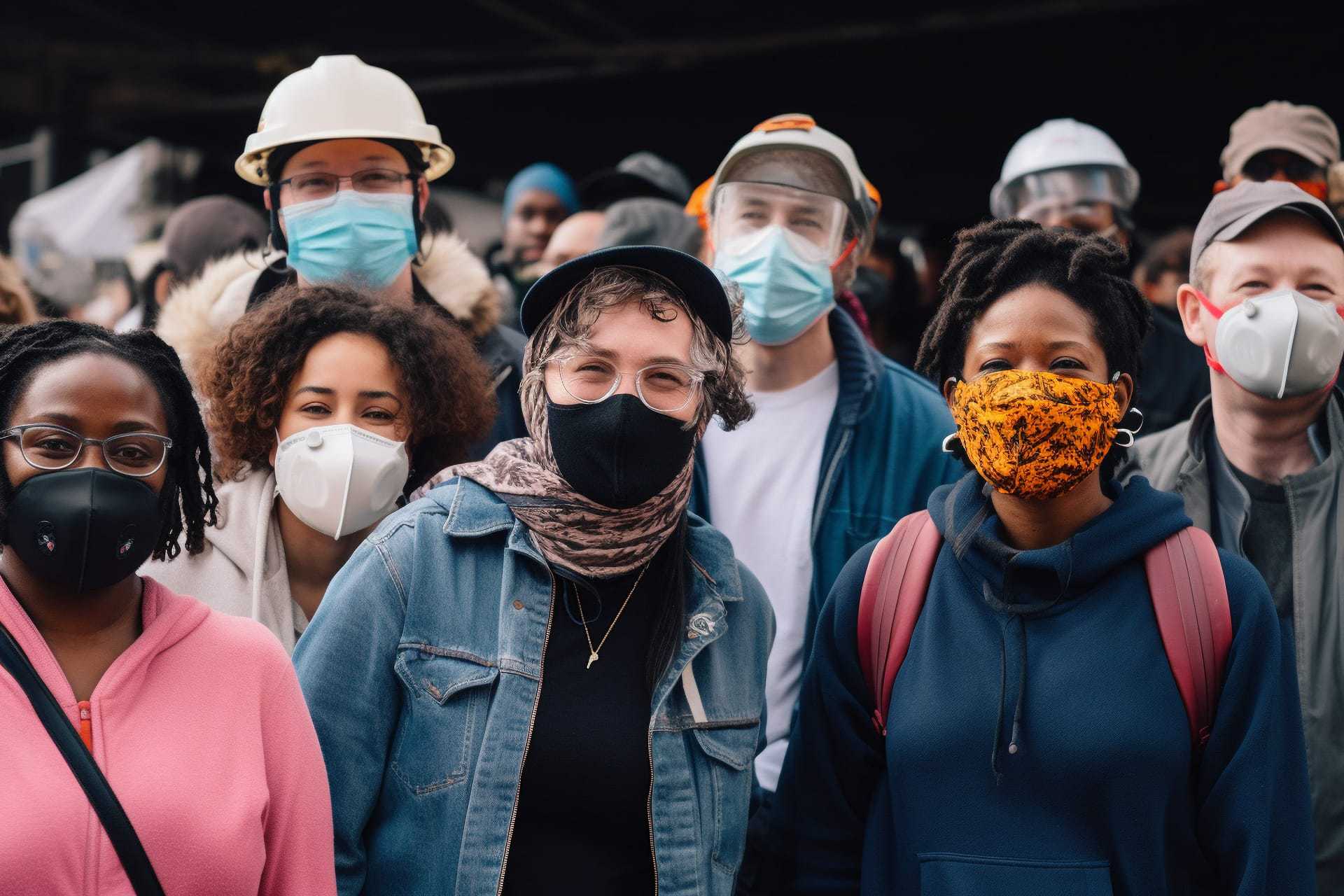 /
HRF Chair in Pandemic Preparedness Research 
Awarded to: Dr. Srinivas Murthy, Clinical Associate Professor, Department of Pediatrics, Faculty of Medicine, University of British Columbia.
Research Overview
With any new disease, health systems need to learn and adapt quickly. Health systems also need to produce high-quality research to learn as much as possible about these new diseases. Unfortunately, most health systems, including Canada's, do not have research-ready health systems that can rapidly generate new evidence and implement it into policy and practice. In our research program, we looked at barriers and facilitators to conducting research and implementing their findings in Canada during a global health emergency, and where opportunities exist for improvement for the next, inevitable pandemic.
The funding received through the HRF has contributed to increasing knowledge about making the Canadian health system more resilient for future emergencies.


Dr. Srinivas Murthy
Real-world Applications
We have shown that processes of research start-up and evidence implementation in Canada are inadequately slow and may not always serve the needs of the public during a health emergency. The barriers are largely policy- and workforce-related, and largely speak to the need for coordinated ecosystems for knowledge generation and translation to best serve the needs of the public, the health system, and policymakers.